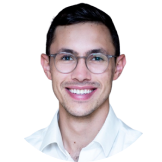 User Onboarding Best Practices for SaaS
Whether you are new to the SaaS industry or a seasoned pro, this webinar is designed to provide valuable insights and strategies for improving your onboarding process.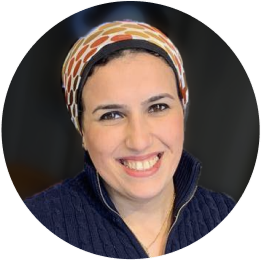 8-Steps to improve user activation by 10%
in a month!
Are you a SaaS owner, product manager, or customer success manager who's struggling with activating your users? If YES! Then this upcoming webinar is for you.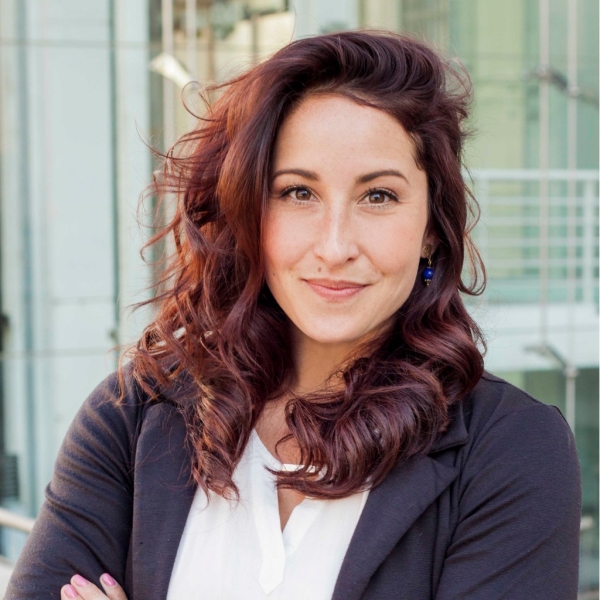 Minimum Viable Onboarding - How to Push Your New Users to Activate
Are you supposed to build your new user onboarding, but you don't know where to start? Jump on this webinar with Elise to learn how to create your onboarding strategically + how to build your first onboarding flow without coding!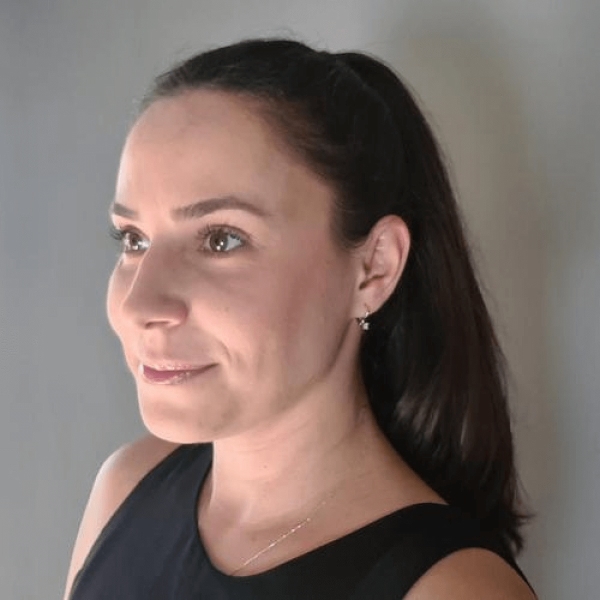 Secondary Onboarding - Onboarding Doesn't Stop With New Users!
Onboarding doesn't stop with new users! Wanna improve product adoption and secondary feature discovery? Join this webinar with Adina to learn all about secondary and continuous onboarding, and keep pushing your users to discover more and more value along their user journey! No coding skills required!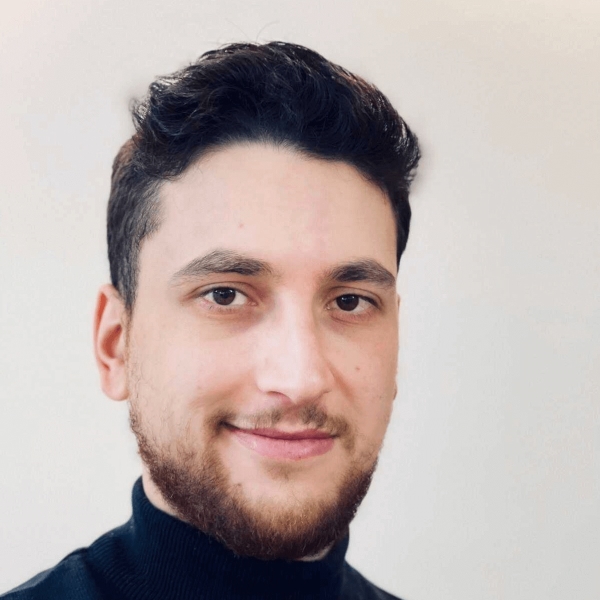 Simplifying Product Usage Analytics
Product Usage Analytics has been traditionally viewed as hard to understand - but this webinar with Yazan Sehwail is about to change that! Learn how easy it can be to understand your user data in this short webinar, and start acting upon user behavior insights without a degree in data science!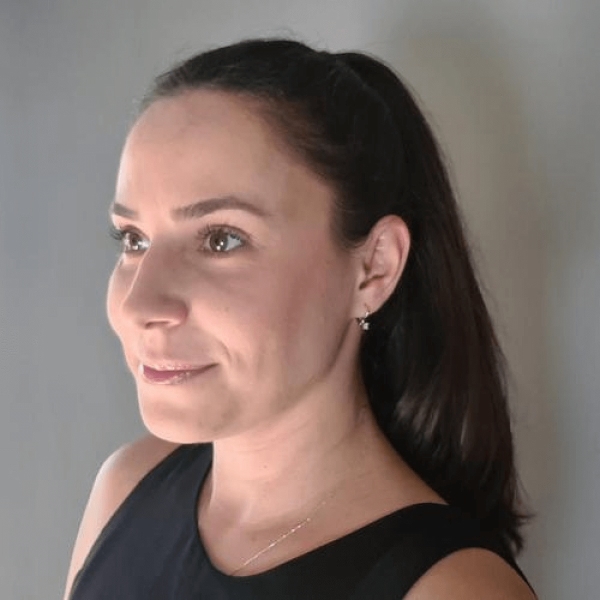 Driving WOM & Account Expansion with Interactive Secondary Onboarding
Word-of-Mouth is one of the most powerful ways to promote your business. Learn how to drive more WOM and expansion revenue through smart in-app experiences in this webinar by Adina. 100% code free!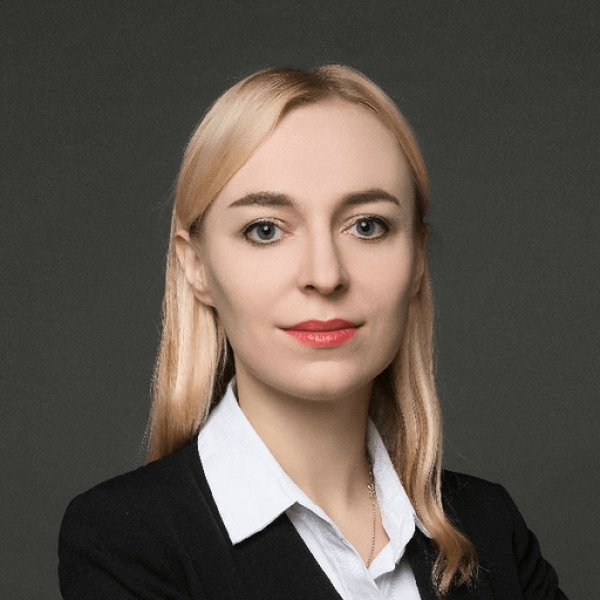 Measuring user sentiment with NPS scores and microsurveys - NPS doesn't need to be a vanity metric!
NPS has been discarded as a 'vanity metric' by many SaaS experts - but were they really right? Learn how to leverage your NPS scores to reduce churn by cross-referencing them with user behavior data - in this short webinar with Emilia!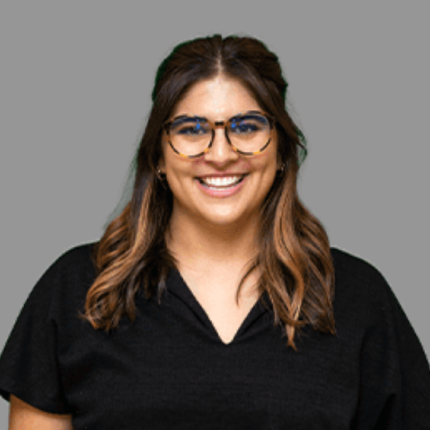 Userpilot - Basic Implementation & Use Cases
(MVP Onboarding)
Join us in a walk through of Userpilot! In this webinar we will cover all the essentials to get you started with Userpilot. From onboarding to creating fantastic product experiences, let us show you and set you up for success.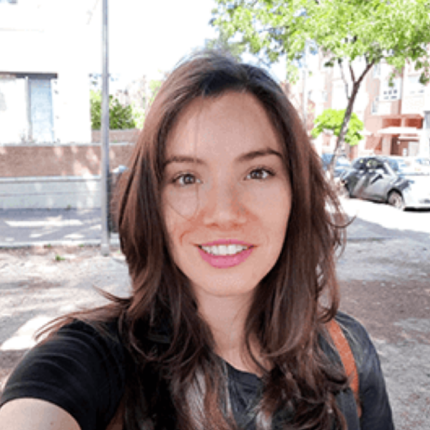 How to Effectively Retain & Educate Your End-users with Userpilots Advanced Features
[Implementation Webinar]
In this webinar we will take an in-depth look at how to approach onboarding your advanced users. From using segmentation and goal setting to how to use and think about A/B testing, Feature Tagging, and the Resource Center.